Company
A startup from India. They are jumping into mobile entertainment and web app business.

Business needs
The client wanted a better media playing functionality and attractive user interface. The player will be equipped with all the standard features of an MP3 Player, as well as some unique ones. User friendliness of the player, easy to navigation screens, awesome UI, customized sound effect and easy accessibility should be USP of the player.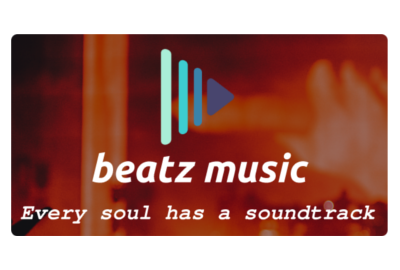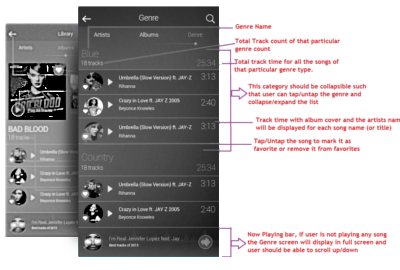 Challenges
A unique card stack style in which the whole application have been implemented. Also a carousel implementation to showcase the album arts in a low memory consumed way. During the lock screen mode user will be notified regarding the missed call, unread messages. The lock screen will also going to provide the user with weather information by automatically tracking the current location. The client's expectation was a highest level of UI design for the player. Placement of advertisement in this complex UI was a big challenge for us.

Technology
Java, Android, Third party API, AdMobb advertisement.

Solution
As per the client requirement we have created a custom card stack component based on this reference- http://bit.ly/2cnvyfF. We have done full system analysis and brainstorming to Integrate card-stack layout for the whole application. We applied usability engineering, UI-UX design concepts and HCI principles. We came up with our own solution to use proper memory management with huge amount of media file data. This app has the capability of handling media files and resource accurately. We have created the custom lock screen in such a manner so that weather information, time, date, sms and call log can be seen properly without any obstacle. We implemented third party APIs for weather feed and album artist information. Also we have used image caching and image reuse for large amount of album art data associated with media files.